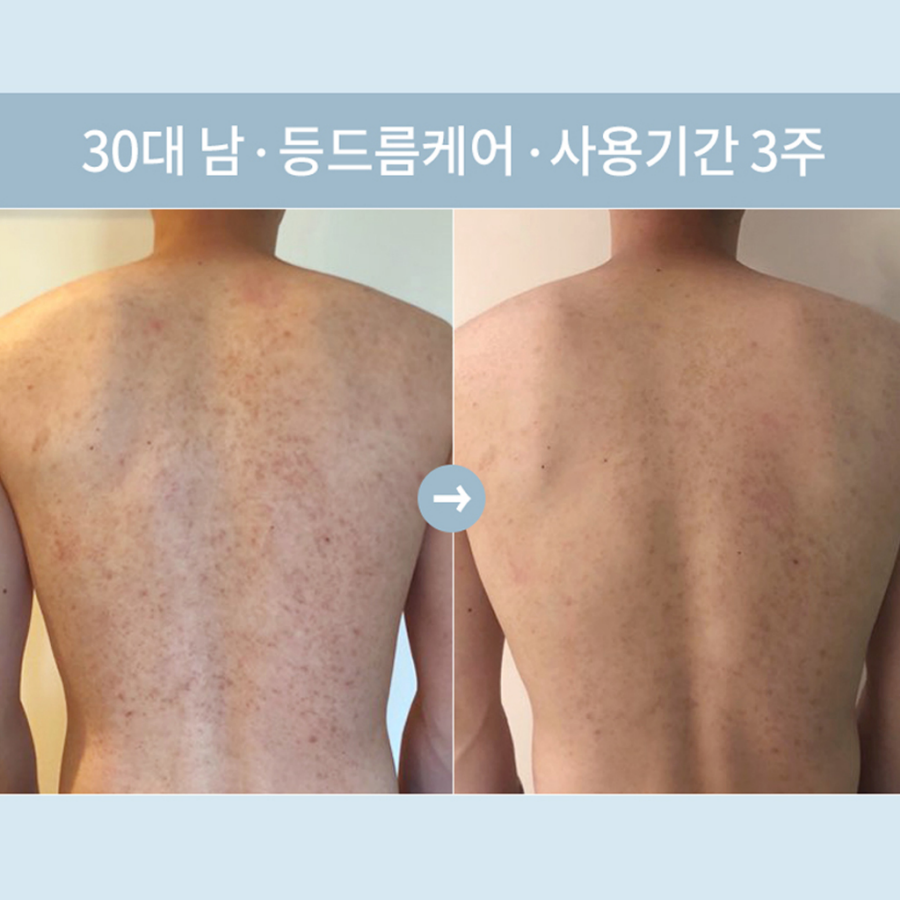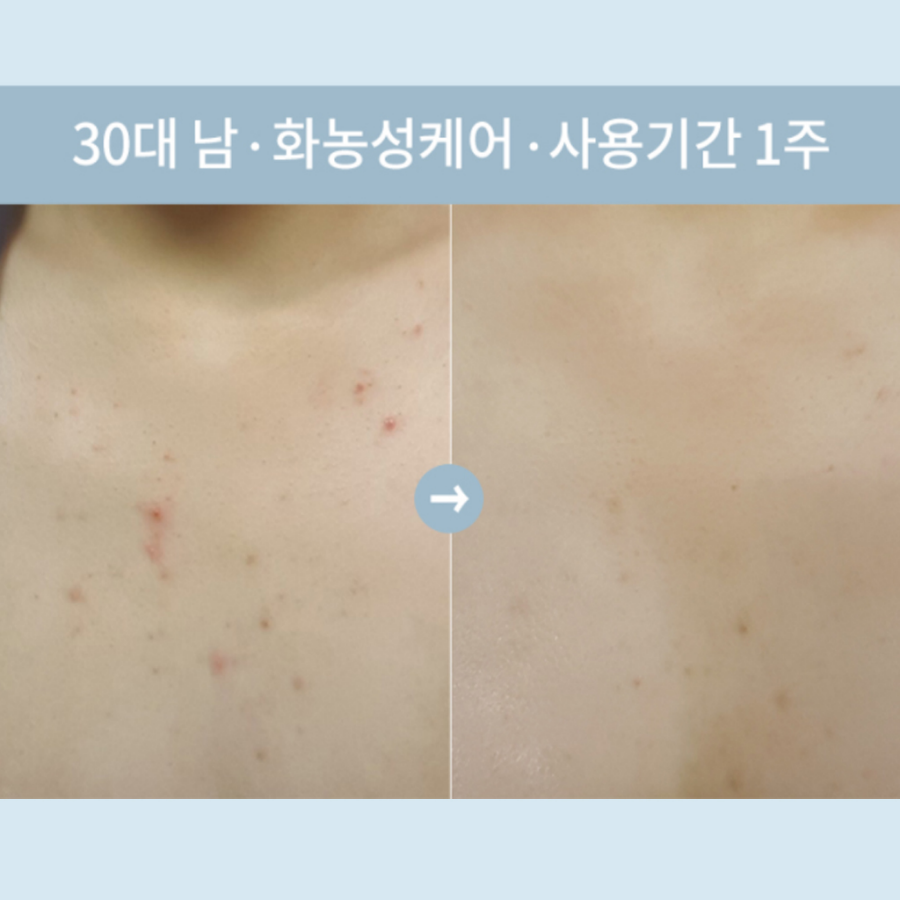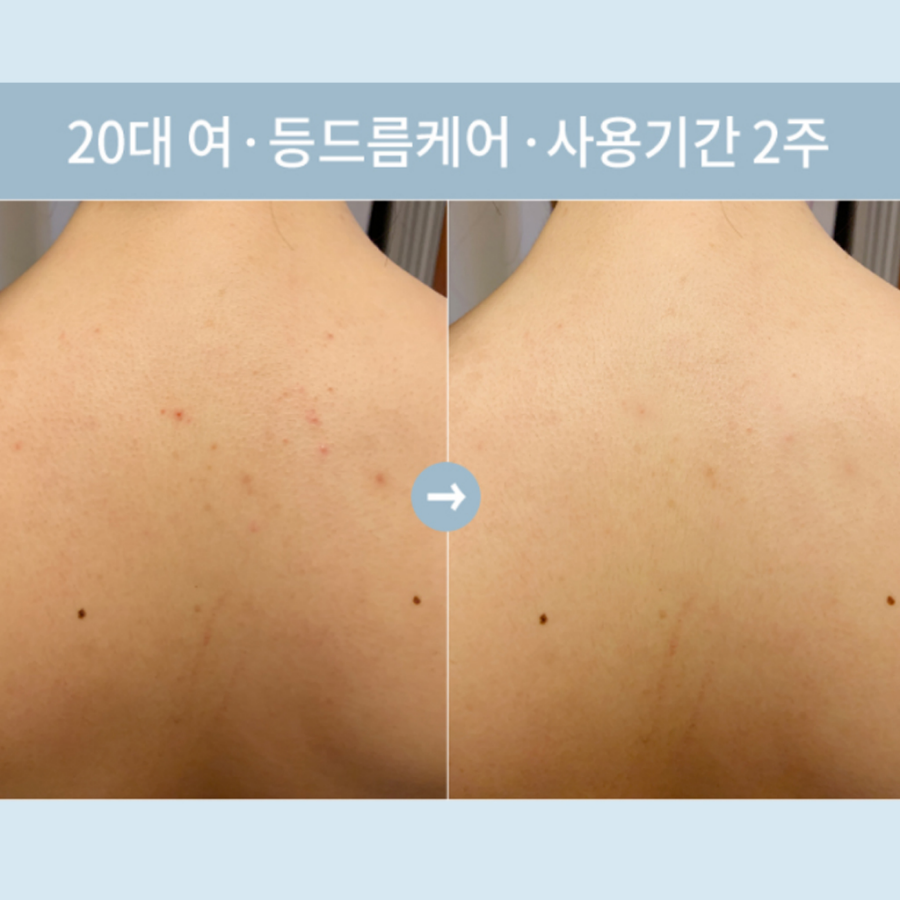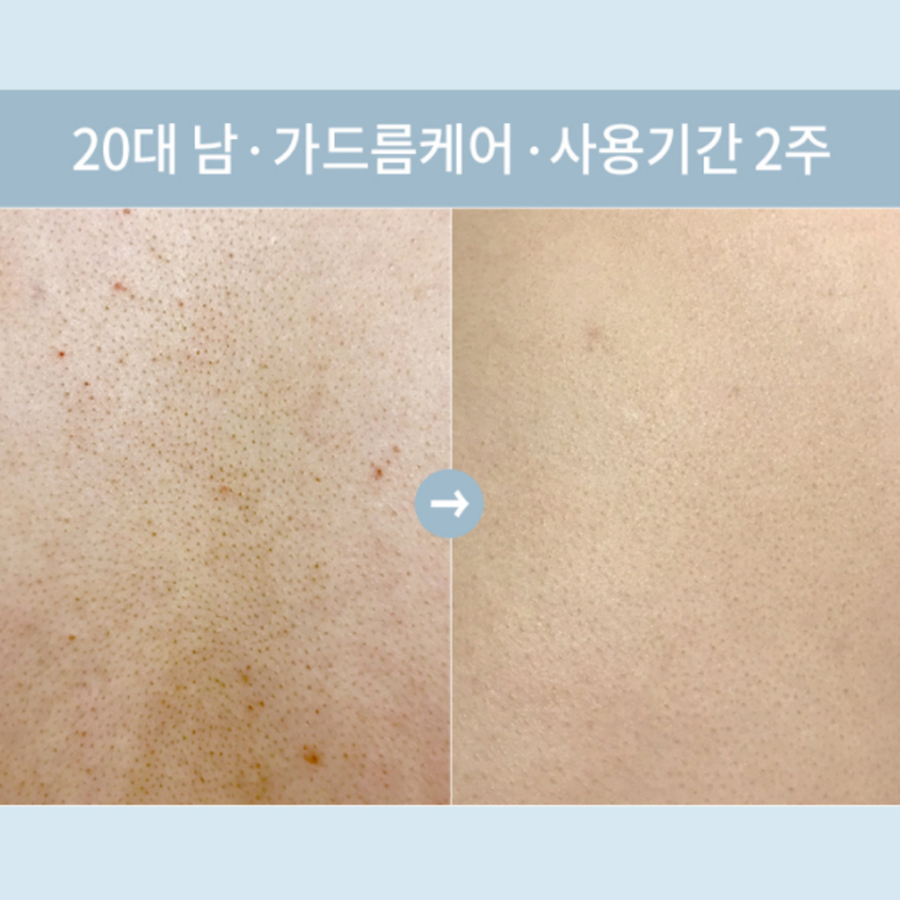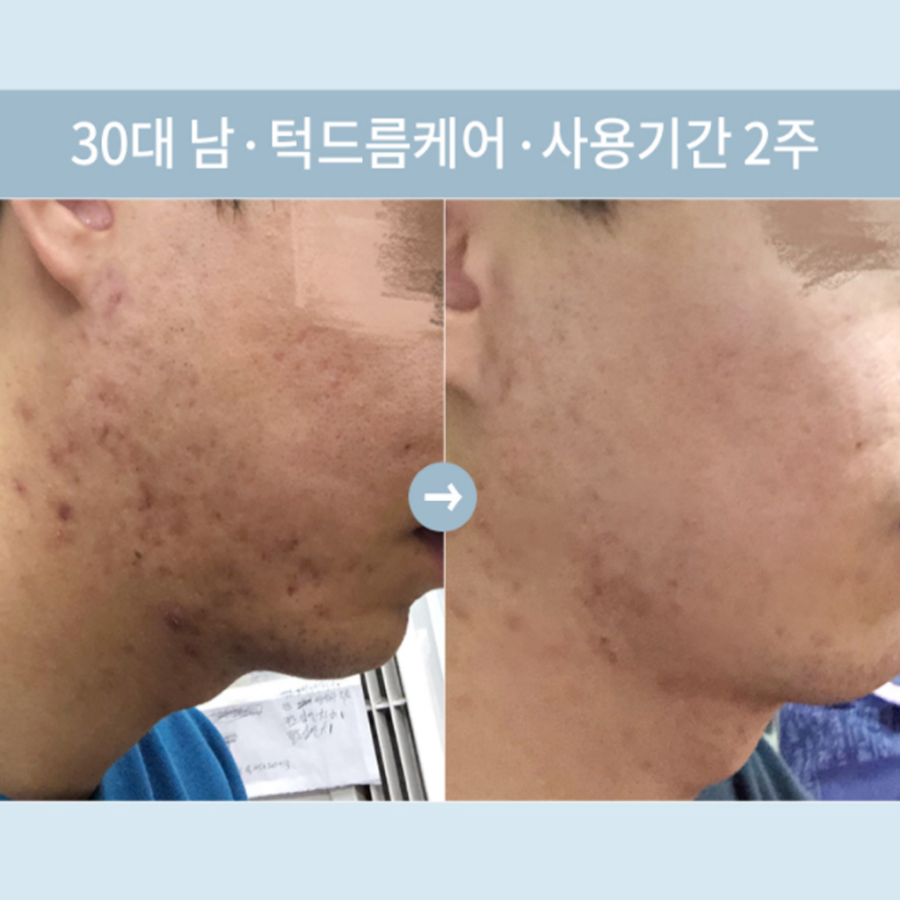 Calm Therapy Diospyros Kaki Mist 50ml
1. Natural persimmon extracts without irritation to anyone (patent applications)
2. The scent of persimmons spreading at the moment of spraying is 8 times the freshness and coolness.
3. 6000 times the natural moisture factor for long-lasting moisture.
4. The World's Surprised Real Terrapy Made from Korea's Only Natural Sensory Component
5. Persimmons make your skin bright, including both vitamin A and C.
6. soothing the skin with antioxidant ingredients
* It can be used on both the face and the body.
How to use
1. Keep your face at a reasonable distance and spray it evenly across your face.
2. Tap it with your hands to absorb enough.
Volume : 50ml
Payment Policy
We accept Paypal Payment and Credit Card (Visa, MasterCard, Discover, American Express)
1) This payment method is provided by Eximbay and is billed as
www.eximbay.com
.
2) Note: Please note that the billing descriptor will be listed as EXIMBAY.COM.
Cancel Policy
You can cancel your order within 12 hours after placing an order. After that, once your order is processed or shipped, NO changes can be made.
Return Policy
We accept returns if the product you received is incorrect, damaged or defective You can return it within 15 days after receiving the package. Return products must be unused and in its original unbroken seal or box, and must be accompanied by its original receipt. Customer will be responsible for the shipping charges unless the return was a result of our mistake.
Refund Policy
If the product is damaged during shipping transit please send us an email with your order, full name and images of the damaged product! We'll be happy to investigate the cases and make replacement or refund. We will complete your refund within 1 week upon receiving your return products.
Shipping and Delivery
All orders are processed within 72 hours of payment receipt. We ship your order via Korea Post EMS. Shipping cost is calculated by weight and differs depending on the shipping method and destination country. All products are shipped out from South Korea. For all international countries, estimated delivery time depends on destination country. Tracking No. is available on Korea Post Website.
Please be aware that in some cases you might be asked to pay taxes or import duty. Any taxes or duty levied at destination country will need to be paid by the customer. We are not responsible for packages refused by customs, despite of any reason including denial to pay tax, banned import items and any other customs related issues.