Hello Bubble Foam Hair Color
Vibrant foam coloring that does not need to be damaged!
Self-dyed, self-smoothing, rich, soft foam with no smudges
The secret magic ampoule, which keeps your hair soft and smooth even after dyeing, does not give you any chance to feel the damage.
Ammonia free is the default! Pleasant dyed shampoo with sweet floral fragrance without odor stimulation
#3NT dark choco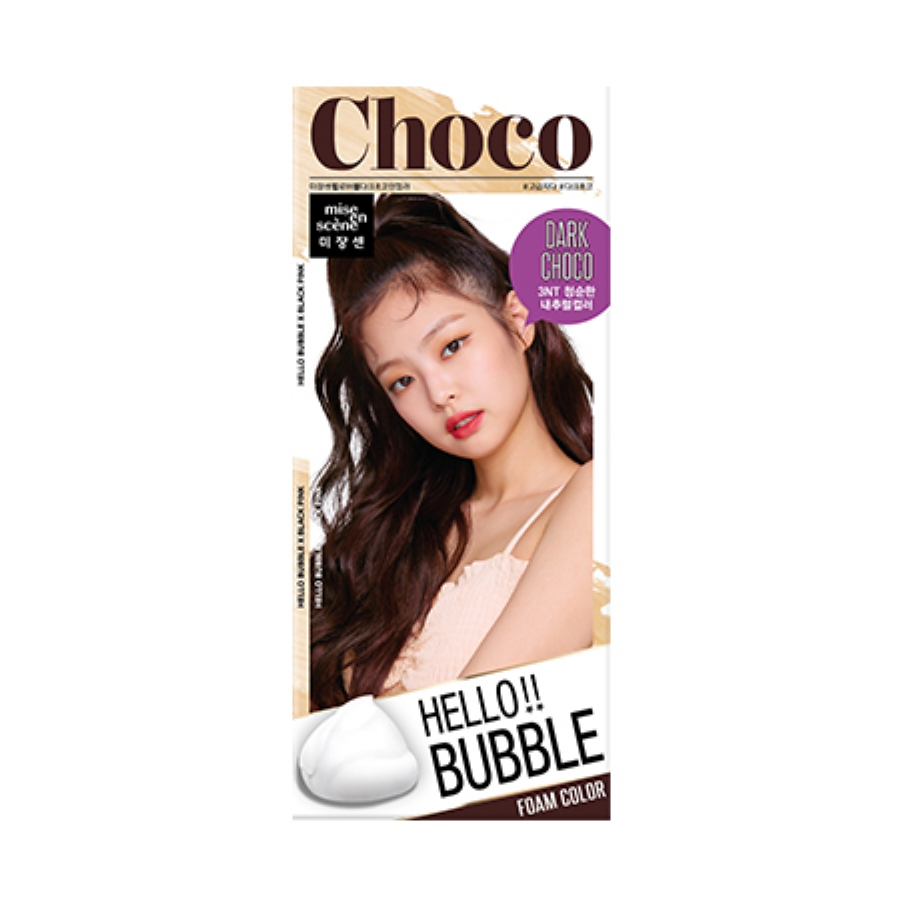 #4B whale deep blue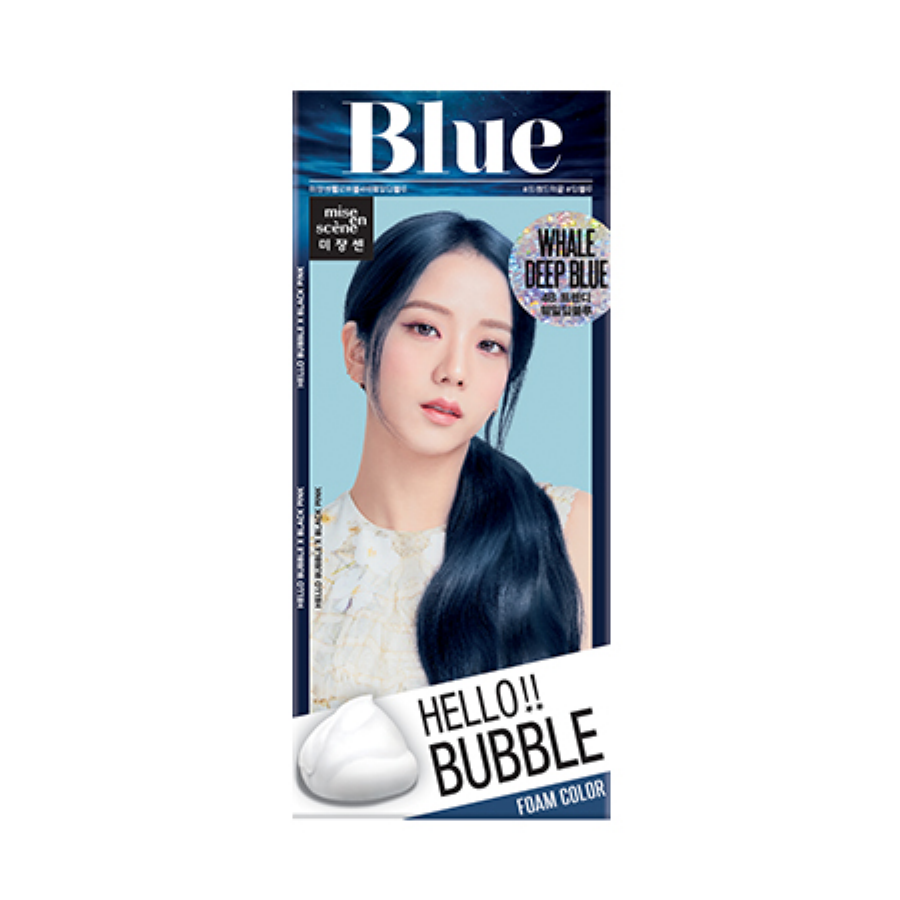 #4GN mermaid green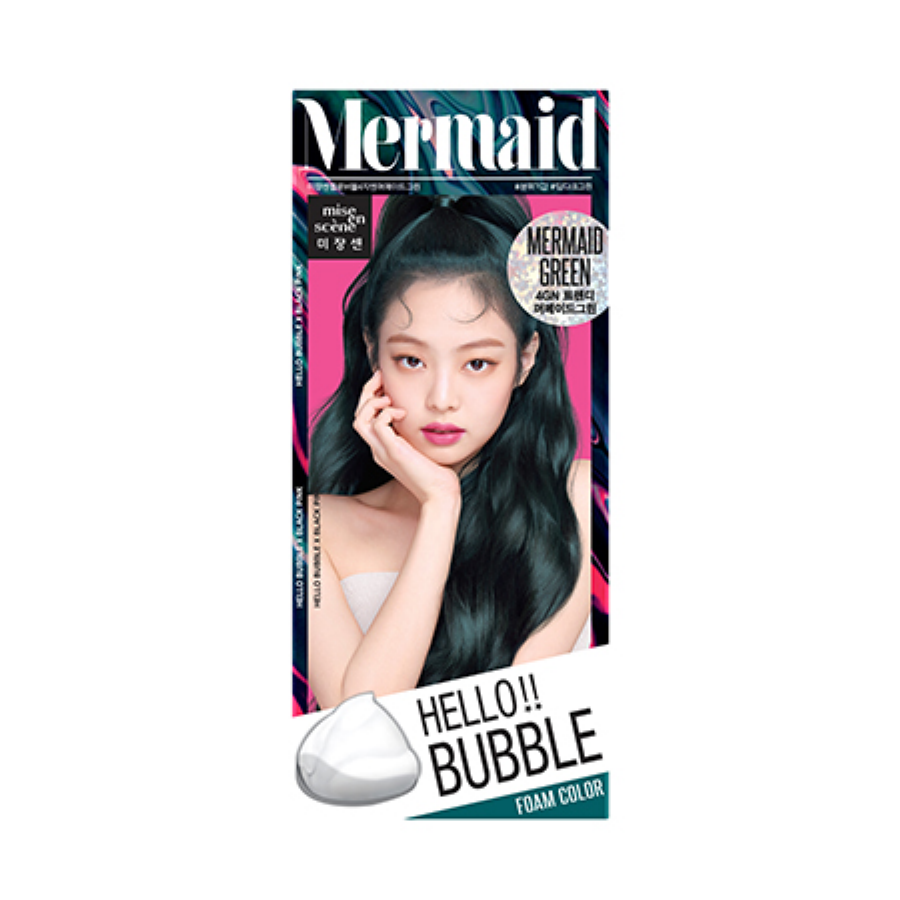 #5BR deep bordeaux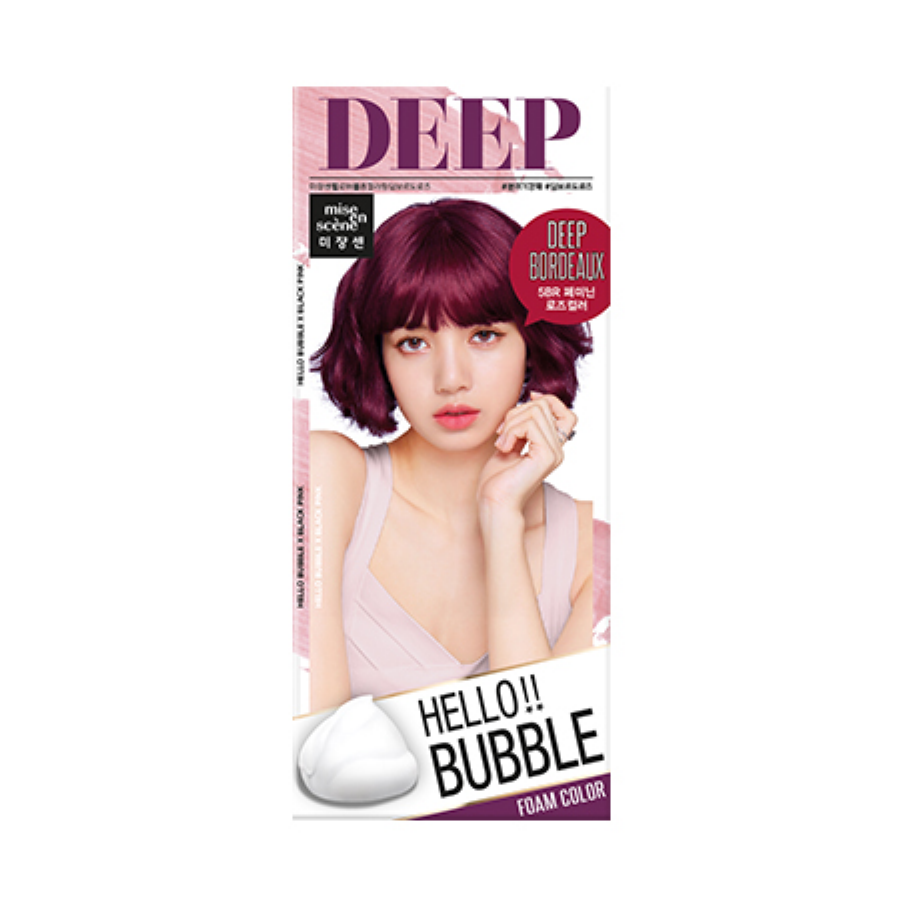 #6A dusty ash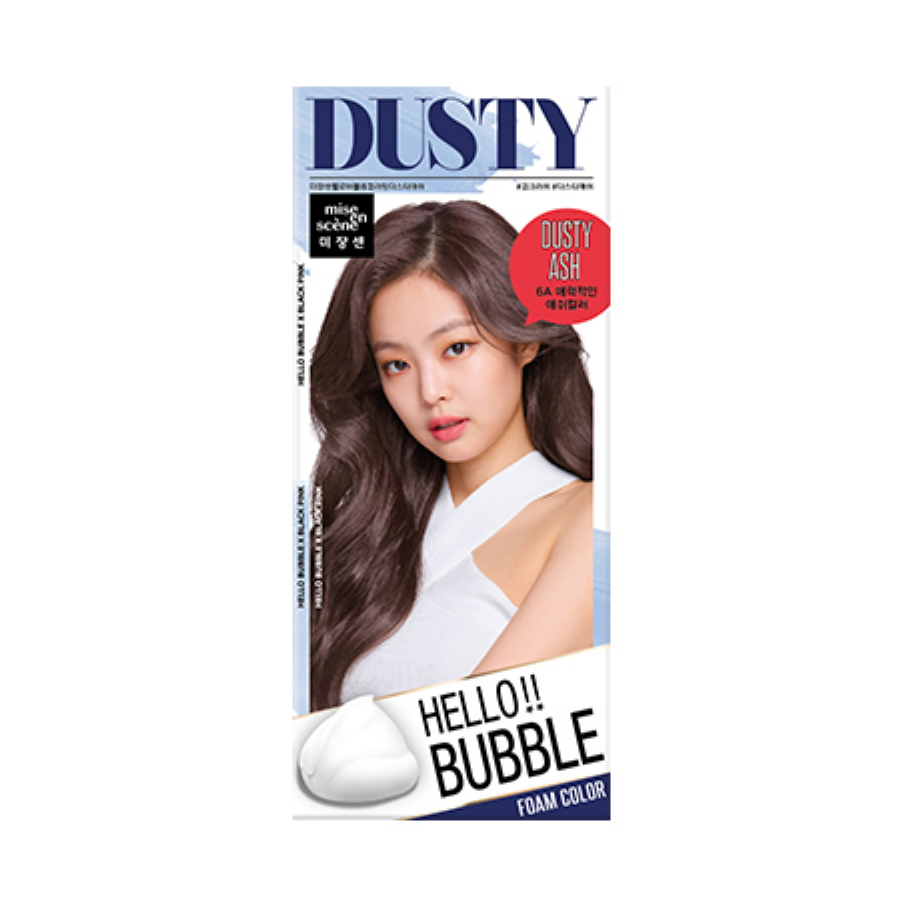 #6N choco brown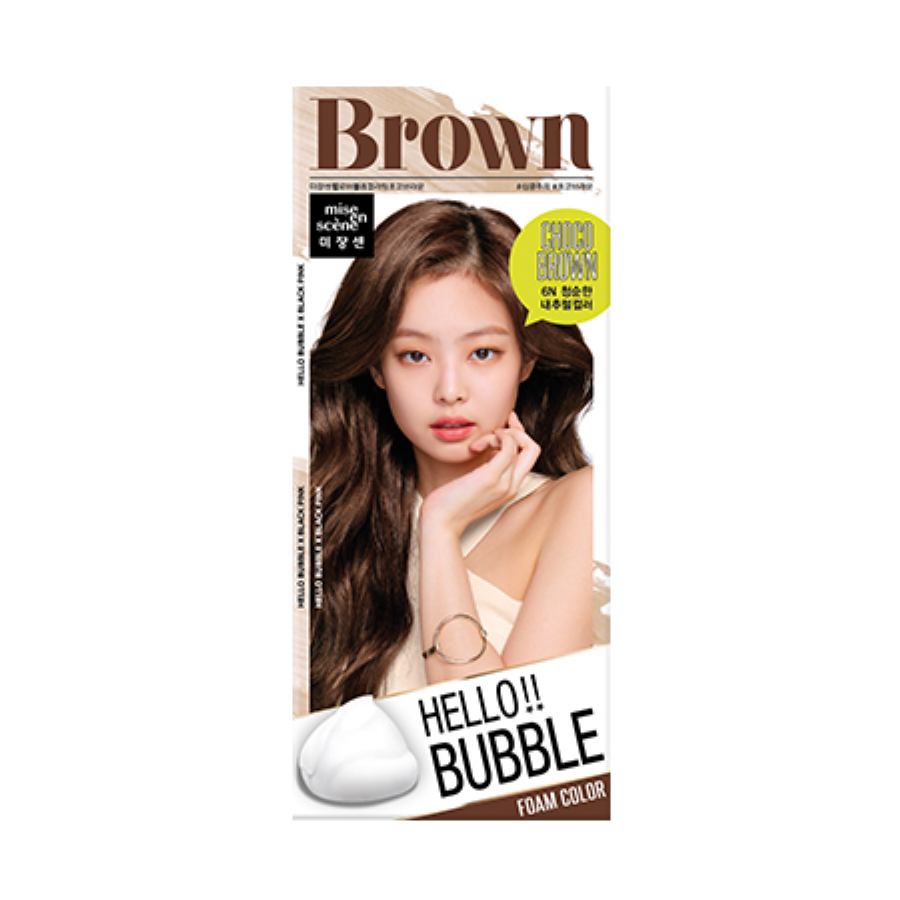 #7K ash khaki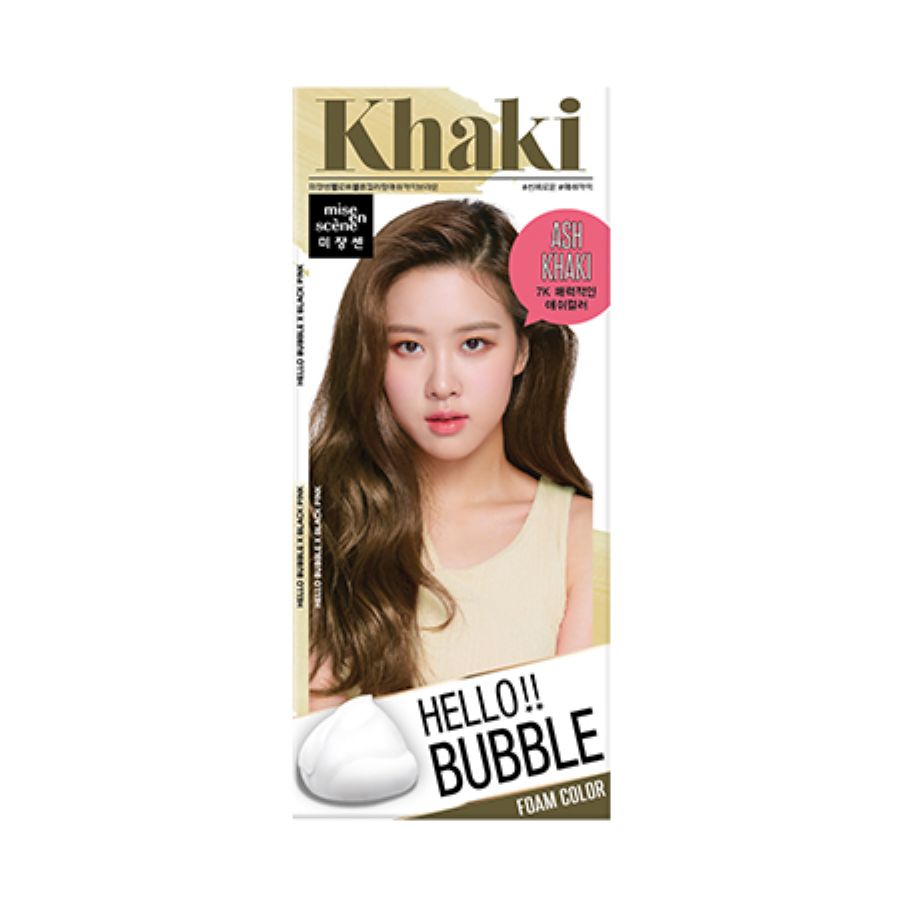 #7MA metallic ash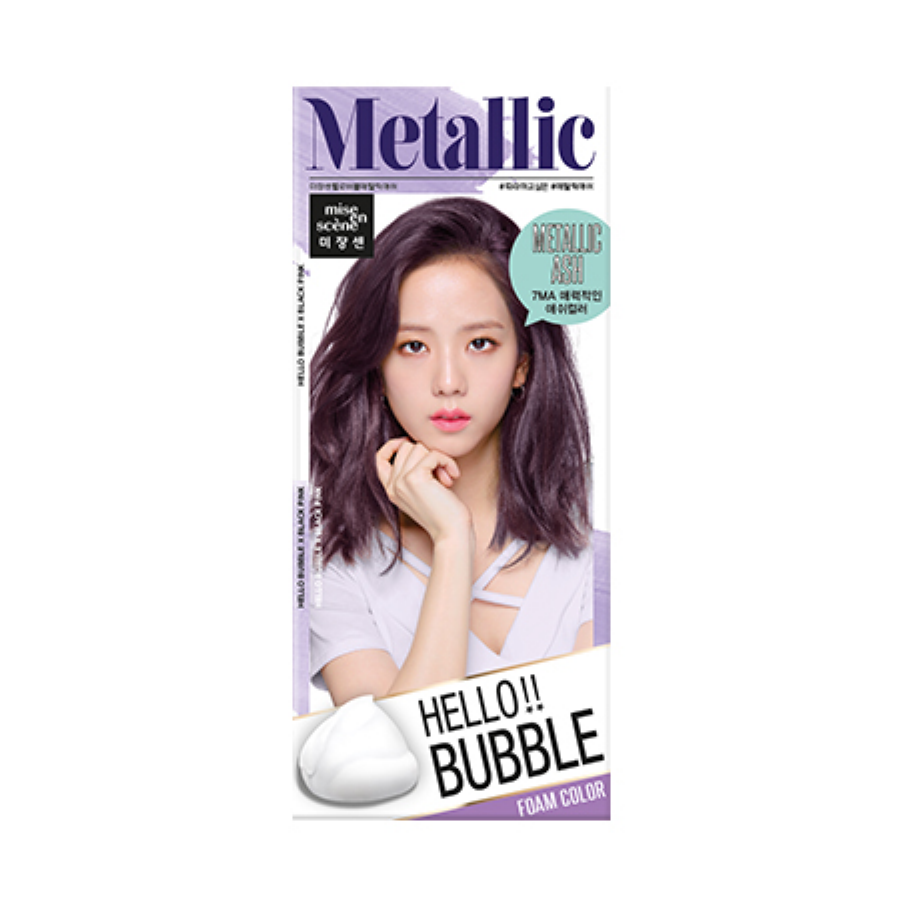 #7P sahara rose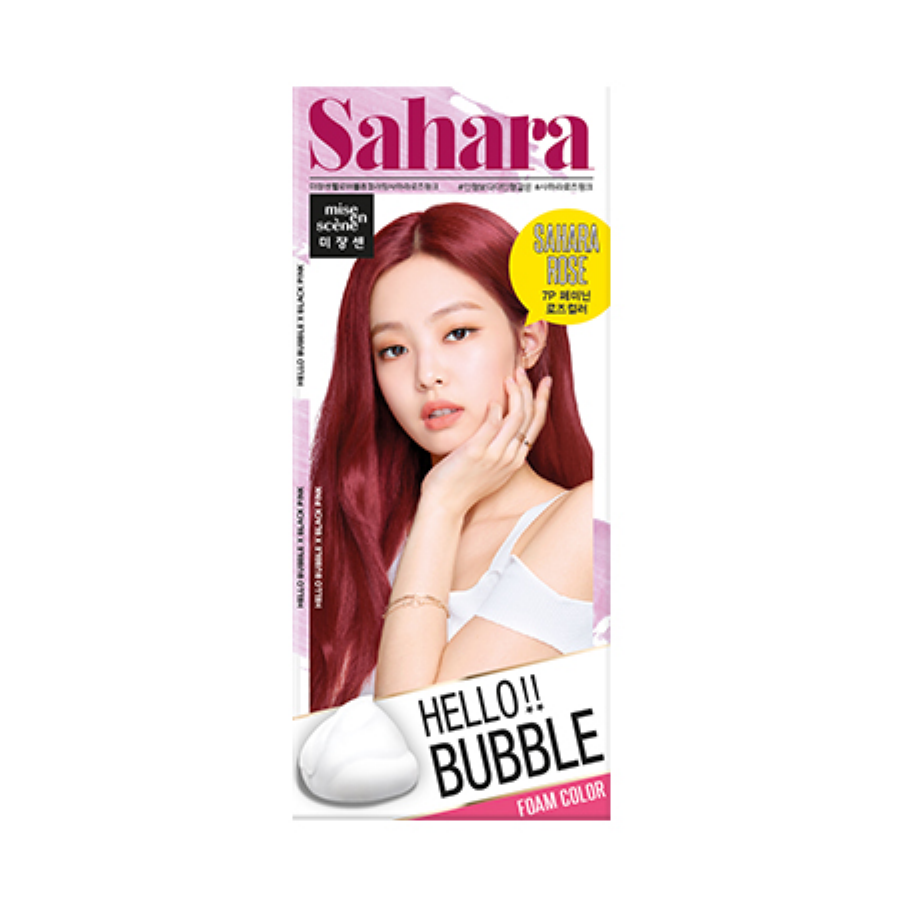 #8MG matt gold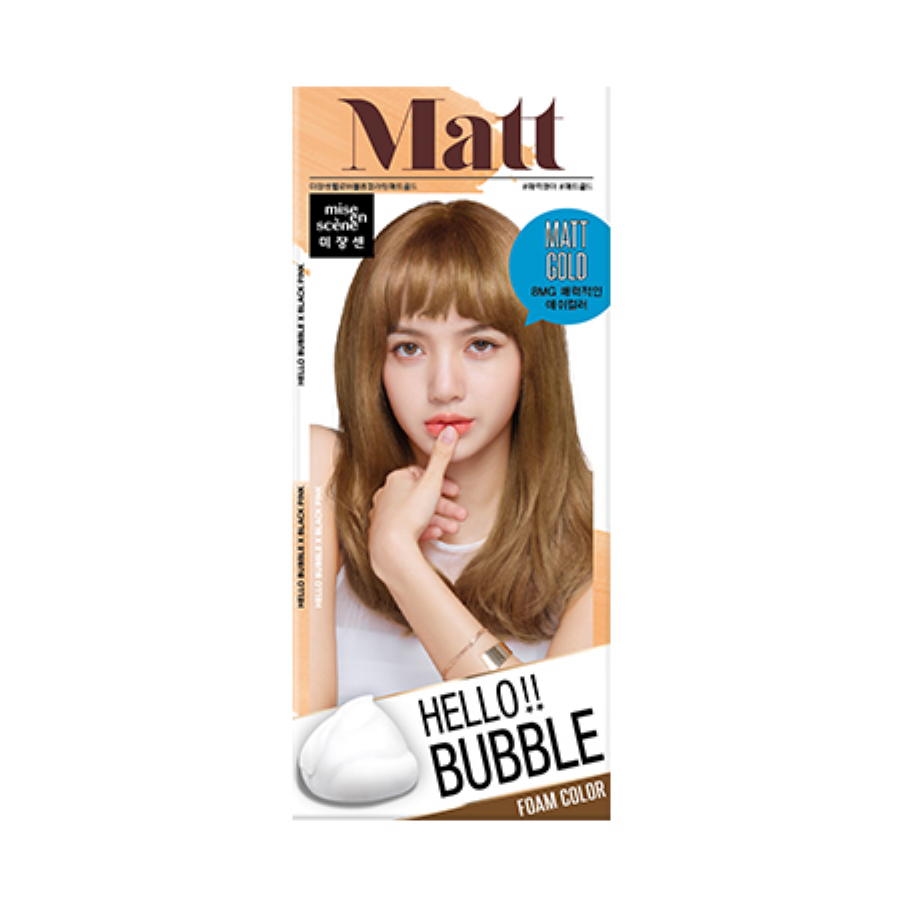 #8O africa sunset orange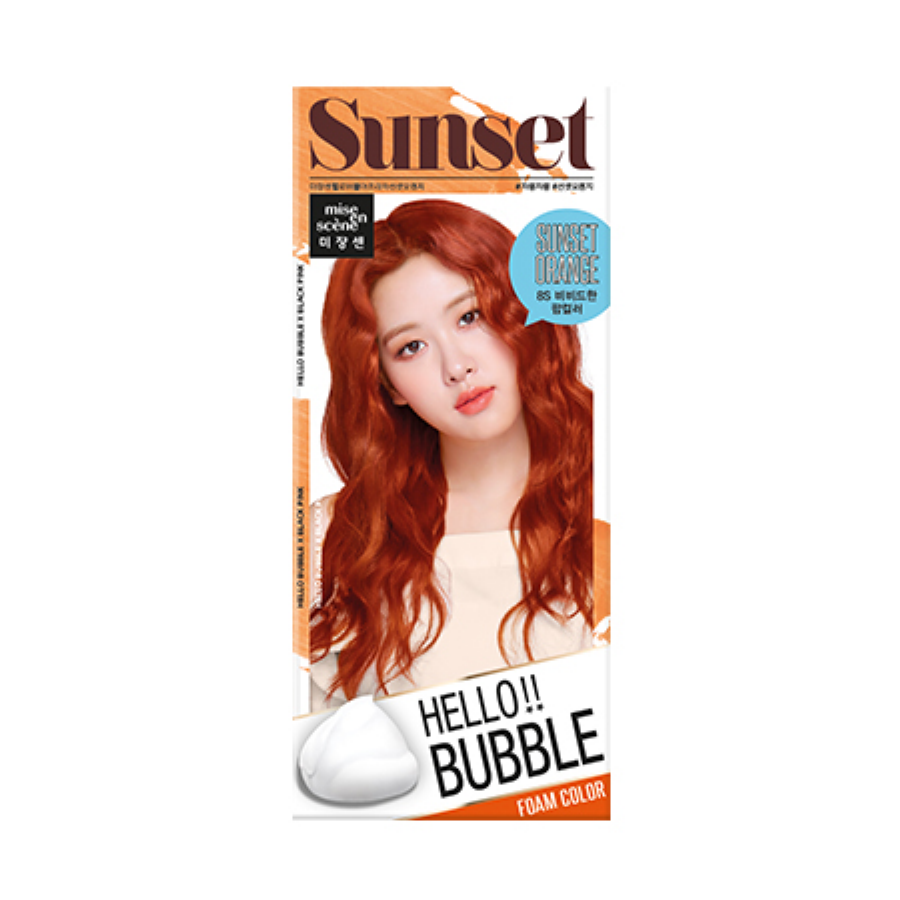 #9B twinkle blue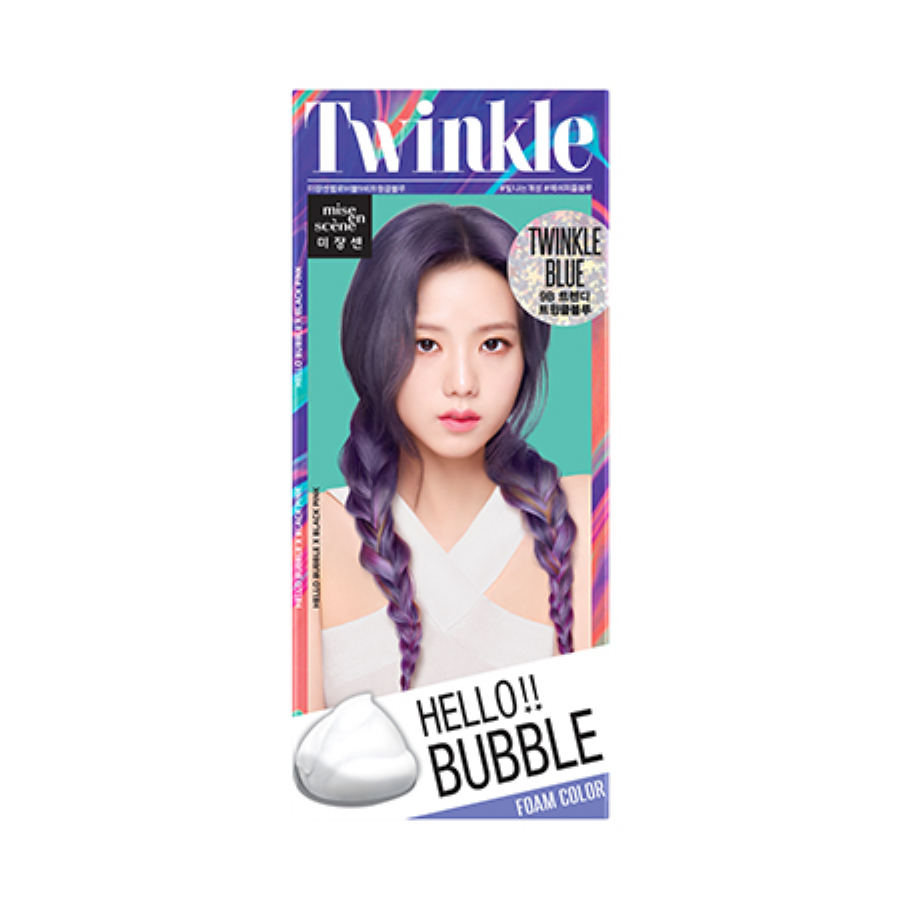 #10G vanilla gold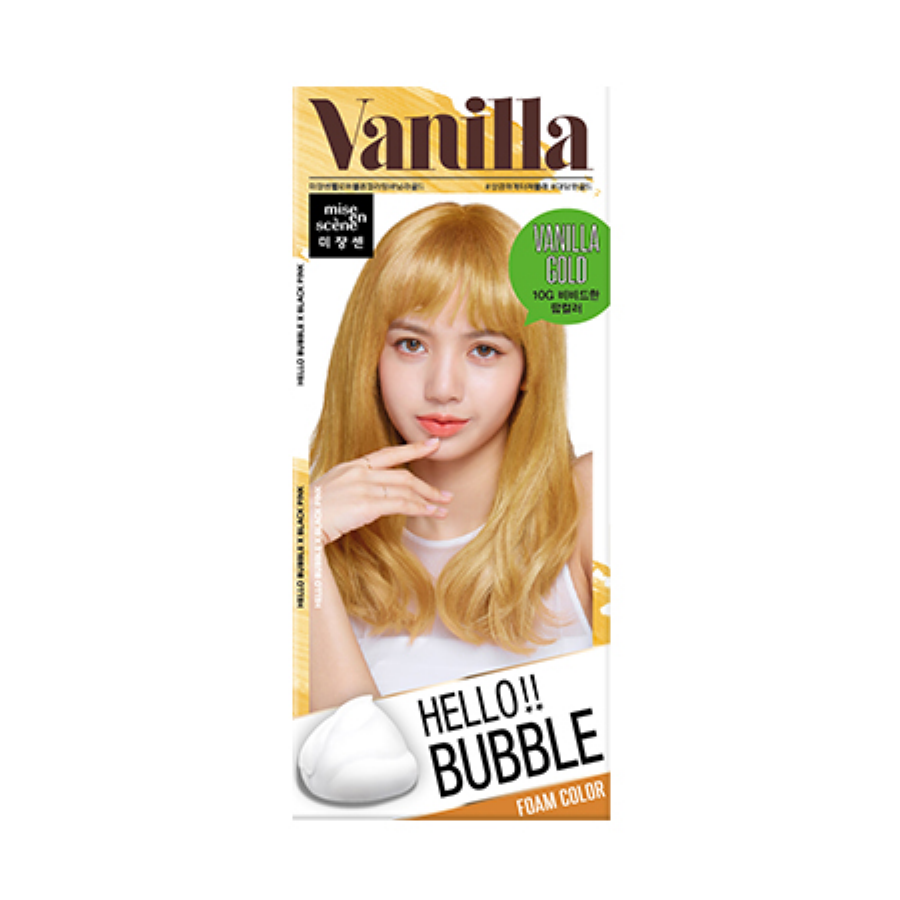 #11G rose gold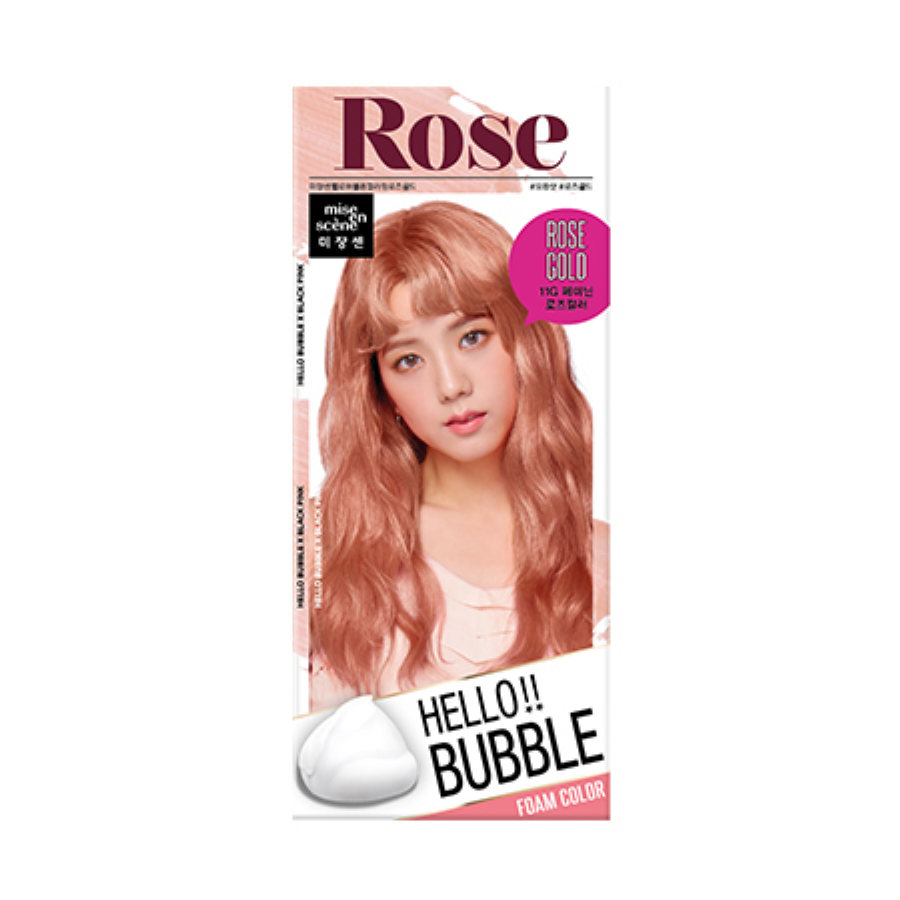 #11P ballet pink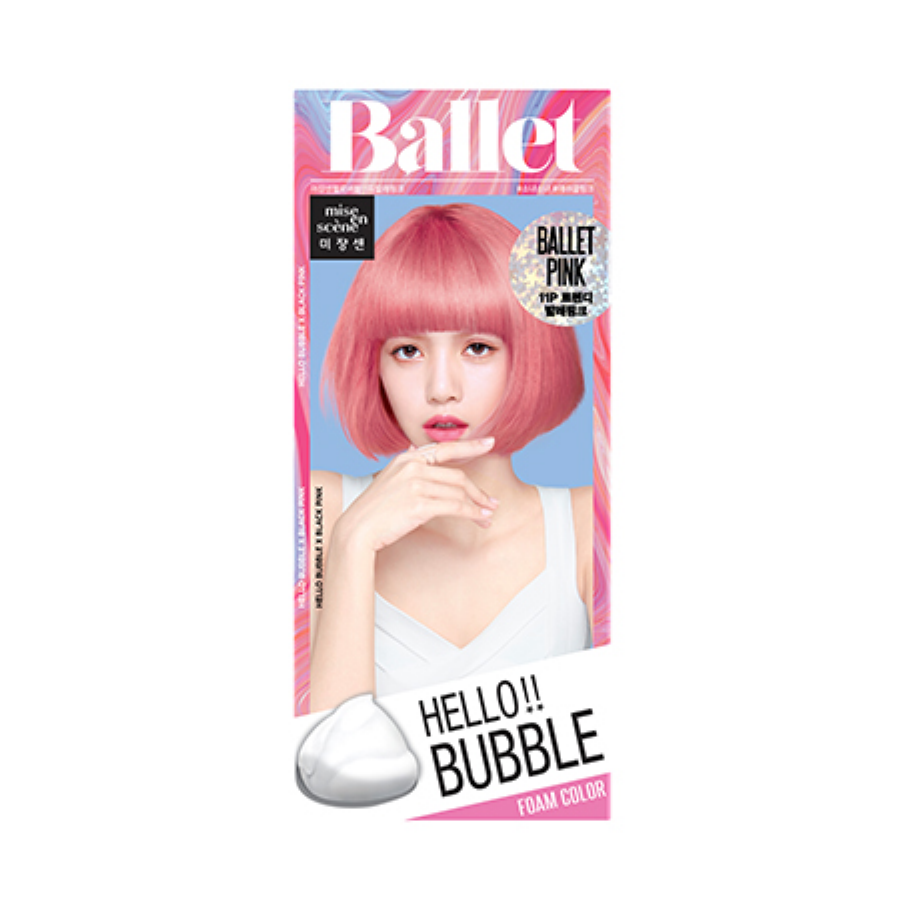 #PRIMER (bleaching)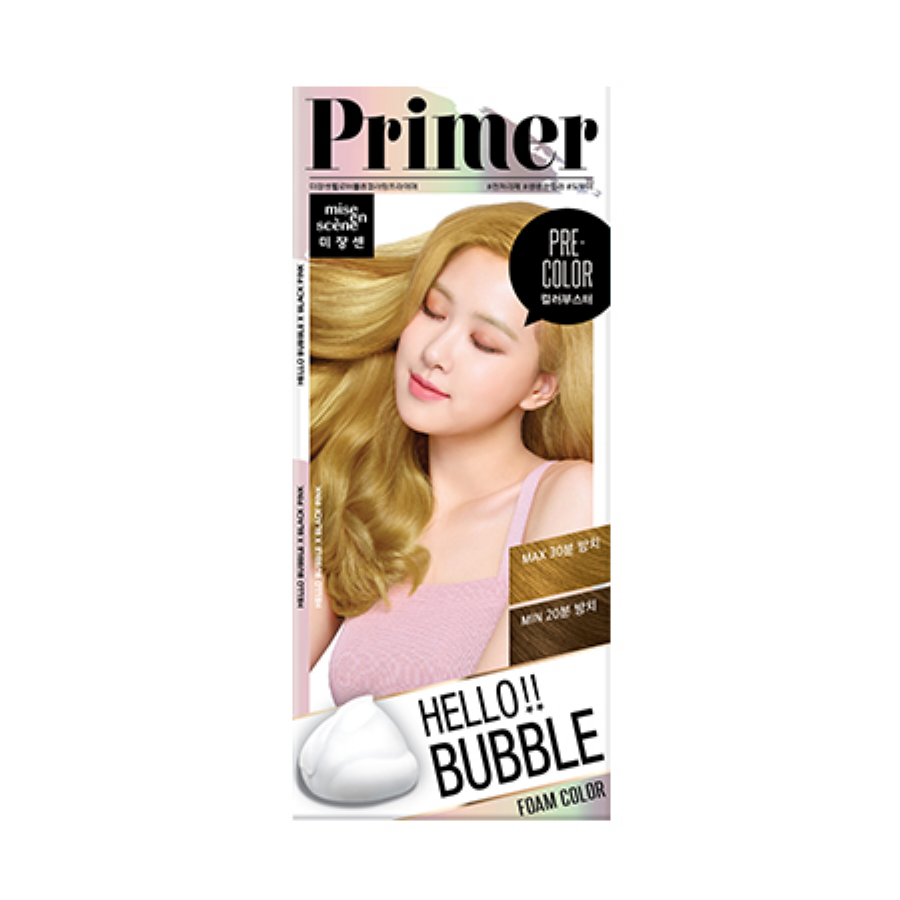 Payment Policy
We accept Paypal Payment and Credit Card (Visa, MasterCard, Discover, American Express)
1) This payment method is provided by Eximbay and is billed as
www.eximbay.com
.
2) Note: Please note that the billing descriptor will be listed as EXIMBAY.COM.
Cancel Policy
You can cancel your order within 12 hours after placing an order. After that, once your order is processed or shipped, NO changes can be made.
Return Policy
We accept returns if the product you received is incorrect, damaged or defective You can return it within 15 days after receiving the package. Return products must be unused and in its original unbroken seal or box, and must be accompanied by its original receipt. Customer will be responsible for the shipping charges unless the return was a result of our mistake.
Refund Policy
If the product is damaged during shipping transit please send us an email with your order, full name and images of the damaged product! We'll be happy to investigate the cases and make replacement or refund. We will complete your refund within 1 week upon receiving your return products.
Shipping and Delivery
All orders are processed within 72 hours of payment receipt. We ship your order via Korea Post EMS. Shipping cost is calculated by weight and differs depending on the shipping method and destination country. All products are shipped out from South Korea. For all international countries, estimated delivery time depends on destination country. Tracking No. is available on Korea Post Website.
Please be aware that in some cases you might be asked to pay taxes or import duty. Any taxes or duty levied at destination country will need to be paid by the customer. We are not responsible for packages refused by customs, despite of any reason including denial to pay tax, banned import items and any other customs related issues.